Our RMTs
---
Amanda Wright, RMT
Amanda is a seasoned Massage Therapist who has been a part of our team for the past ten years. She prides herself in helping each client reach optimal health which has continually led her to practise in multi-disciplinary offices. She earned her undergraduate degree from Wilfred Laurier University in Physical Education and Kinesiology in '93, and her diploma in Massage Therapy from Kikkawa College shortly thereafter in 1995.

After owning and operating her own massage clinic in Markham for 6 years, she has sold her business to return to what she loves to do best: Therapeutic Massage.

Amanda has furthered her specializations in Pregnancy and Infant Massage, Hot Stone Massage, Sports Therapy, Reflexology, Ultrasound and Electrotherapy. It is Amanda's hope that her hands will have the opportunity to take care of your massage needs.



---
Laurene McKay, RMT.
Laurene McKay has been a part of our wellness team since July 2011. She has worked in a variety of settings including Chiropractic clinics, Physiotherapy clinics and Spas since graduating from the Canadian College of Massage & Hydrotherapy in 2000.

Laurene enjoys working with pre/post natal clients and has broadened her knowledge by taking extra courses in pregnancy massage, labour support and infant massage instruction.
She has more recently received a diploma for Medical Acupuncture, where she studied at McMaster University.

By using a variety of techniques, including trigger point therapy coupled with Swedish massage, Laurene thoroughly enjoys working with people to help them achieve their health and wellness goals.



---
Roxanne Migneault, RMT.
Roxanne has been practicing Swedish Massage since 2003. A graduate of Sutherland-Chan, she is an active member of the College of Massage Therapist (CMTO), as well as a Member of Registered Massage Therapists' Association of Ontario (RMTAO).

Roxanne is also a Medical Acupuncture Practitioner, receiving her training from McMaster University in 2009 and is a member of the Canadian Academy of Medical Acupuncture (CAMA).

She also has her Personal Training Certificate from Can-fit Pro, and is trained in Nutritional Weight Loss, Acupressure, Ultrasound Therapy, Inferential Current Therapy, Functional Therapeutic Taping, Reflexology, and Indian Head Massage, Thai Yoga Massage, and Massage Cupping.
__________________________________________________________________________________
Nichola Baburam, RMT.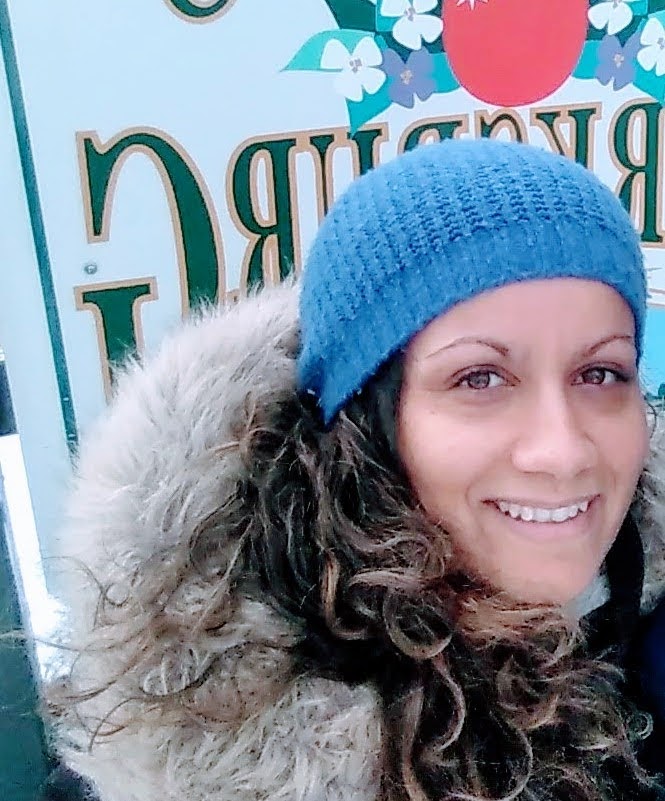 Nichola graduated from the Massage Therapy Program at Trillium College with honours. After
receiving a diploma in Marketing-Business Administration from Centennial College she worked in
management for many years. After becoming a proud mom for the second time Nichola felt inspired to
follow her passion to work in healthcare. This led her to pursue her dream career as a Registered
Massage Therapist and fulfill her desire to help others both through treatment and remedial home care.
Nichola is trained in Swedish massage, myofascial release, trigger point, joint mobilization and stretch
and strengthening techniques. Nichola loves being a mom, spending time with family and friends,
good music (Soca!), strong coffee (!!) and experiencing nature.