The Doctors
Dr. Tanya Slapnicar, D.C.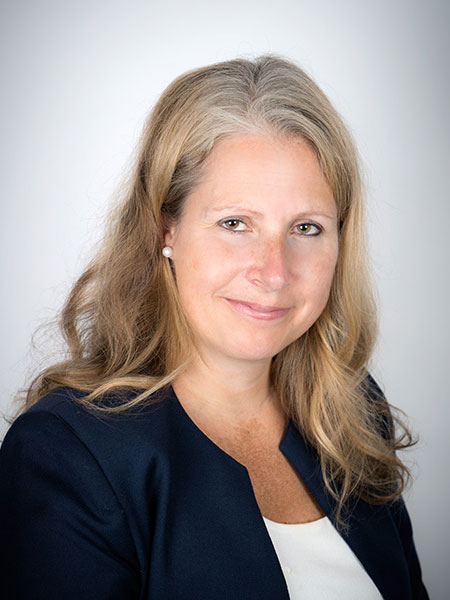 Dr. Tanya Slapnicar is one of the founders of Ajax Chiropractic & Wellness. Similar to many other chiropractors, she realized that chiropractic would become her calling after experiencing the effects of spinal adjustments. While in Kingston completing her undergraduate degree from Queen's University, Dr. Tanya became a chiropractic patient for relief from chronic headaches. After experiencing and learning about the benefits of chiropractic, she decided to become a chiropractor herself. The natural approach of chiropractic resonated with her. Dr. Tanya graduated in 1999 from the Canadian Memorial Chiropractic College, Summa Cum Laude. The chiropractic lifestyle is paramount in her approach to her practice. Further to chiropractic adjustments improving symptomatology, Dr. Tanya's desire is to educate all patients on the importance of lifestyle choices, which includes regular spinal adjustments. Dr. Tanya has a special interest in caring for and supporting women through the stages of pregnancy and also infant care. She has attended several post graduate seminars specializing in these areas.

On a personal level, Dr. Tanya lives in Pickering with her two children, Calum and Madelyn, and her husband Ron. Dr. Tanya enjoys exercising and volunteering her time for special causes. She is a past organizer of the Ajax Terry Fox Run and continues to support this cause every year through volunteering at various sites. The Terry Fox Foundation has a special place in her heart as she is a past recipient of the Terry Fox Humanitarian Award. Dr. Tanya's goal of educating patients on lifestyle choices is so important to her because she lost her mom at a young age to cancer and as a result of her experiences, Dr. Tanya believes that all diseases, including cancer, can be prevented to a great extent by living a wellness lifestyle.


---
Dr. Derek Ginter, D.C.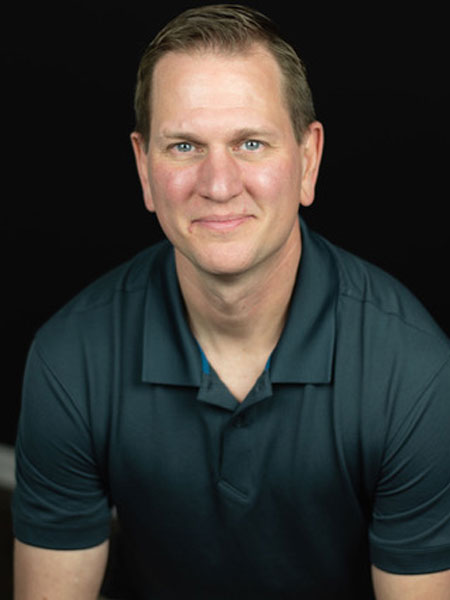 Dr Derek Ginter was born and raised in Winnipeg, Manitoba and graduated from the University of Winnipeg with a bachelor degree in biochemistry. After graduation Dr Ginter went on to pursue his doctorate in chiropractic from Life University in Marietta, Georgia. Knowing that he wanted to help people achieve and maintain optimal health and performance, Dr Ginter became involved in many post graduate training seminars acquiring knowledge in a wide range of chiropractic techniques from more traditional techniques to the newest gentle and low force techniques. With a passion for family wellness, Dr Ginter has completed over 120 hours of study in Chiropractic Pediatrics from the International Chiropractic Pediatric Association. Dr Ginter has also completed over 100 hours of postgraduate training in extremity adjusting and sports related injuries from the Certified Chiropractic Extremity Practitioners Program. Most recently Dr Ginter obtained his acupuncture certificate from McMaster University.

After graduating with honors (Summa Cum Laude) from Life University, Dr Ginter went into practice at a very busy wellness clinic in Seattle, Washington. Soon after, Dr Ginter and his wife Belinda opened a wellness clinic in Kelowna, British Colombia. While in Kelowna Dr Ginter frequently spoke to many groups and organizations on correcting and maintaining a healthy spine and nervous system and achieving overall wellness through balanced nutrition, exercise, and reducing stress. Dr Ginter also organized and ran a non-profit program for individuals with HIV and hepatitis to receive chiropractic care at no charge to help build and maintain a healthy immune system.

After a few years in Kelowna and upon starting a family, Dr. Ginter and his wife Belinda decided to move to Toronto to be closer to his wife's family in Peterborough. Dr. Ginter currently lives in Oshawa with his wife, his daughter Natel, his son Gavin, and their two dogs Sammie, and Reesie.