Our Naturopathic Doctor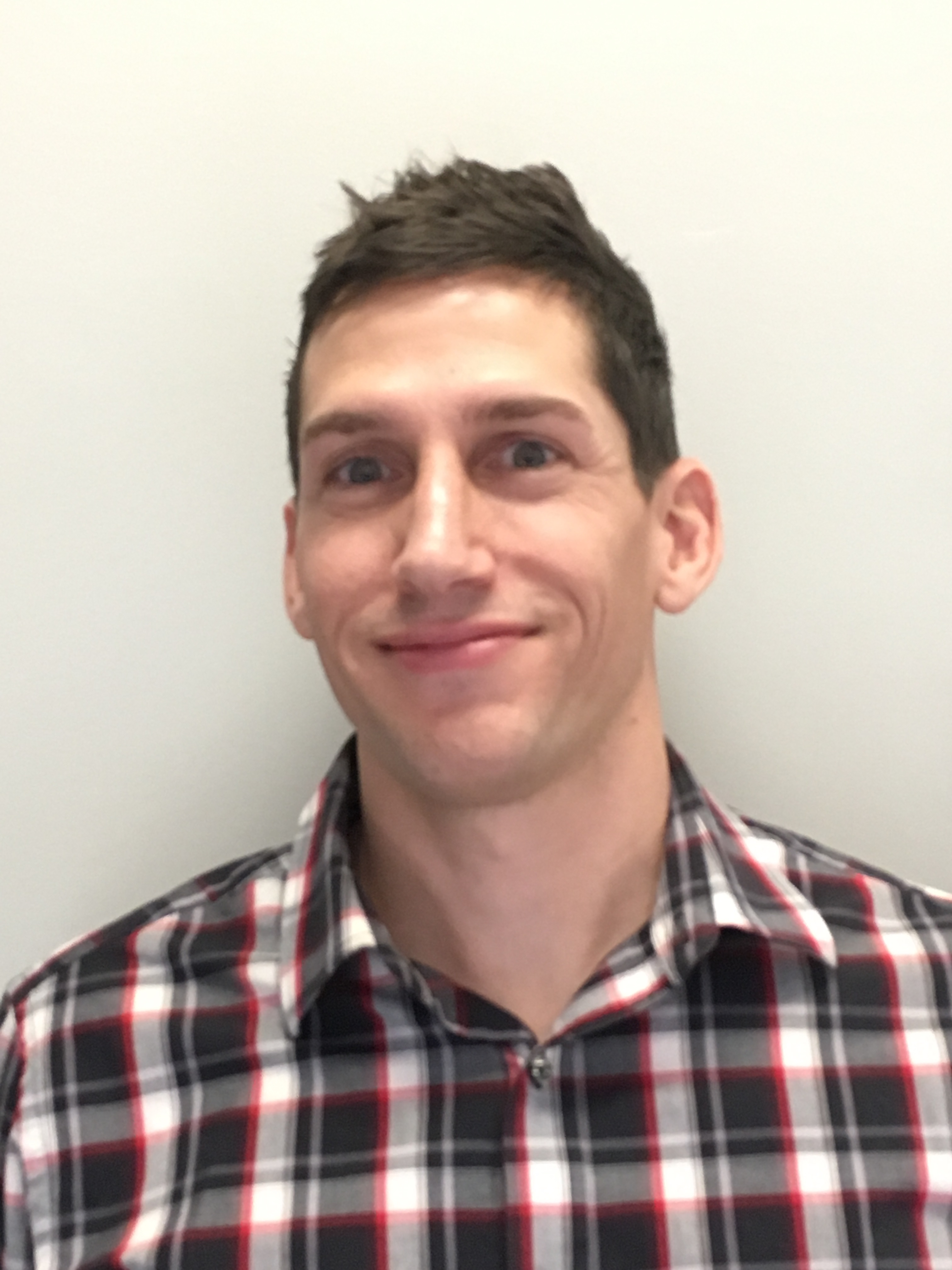 Dr. Martin Myers, N.D:
Dr. Martin Myers, ND is a registered Naturopathic Doctor from Toronto, Ontario. Martin grew up on Vancouver Island, and fell in love with nature and the power of healing that it holds. He came back to Ontario for school, where he went to the University of Guelph and majored in Bio-medical science along with a minor in Functional Foods & Nutraceuticals. This education led him into the medical field and towards his journey to Naturopathic Medicine. Martin continued his path at the Canadian College of Naturopathic Medicine (CCNM), where he grew his knowledge of the medical field and his healing techniques. He saw patients as a Clinical Intern at the Robert Schad Naturopathic Clinic as well as the Sherbourne Community Health Clinic in his 4thyear at CCNM. After 8 years of medical studies, including more than 1,200 hours of clinical experience, Martin earned his Doctor of Naturopathy degree.
As a patient you can expect that Martin will take time to hear your story, listen, and work with you to achieve your optimal health goals. Martin is rooted in evidence based medicine, as well as traditional herbal and Chinese healing methods.
Martin is an active member of the Ontario Association of Naturopathic Doctors, Canadian Association of Naturopathic Doctors, and is a registered member in good standing with the College of Naturopaths of Ontario (CONO).